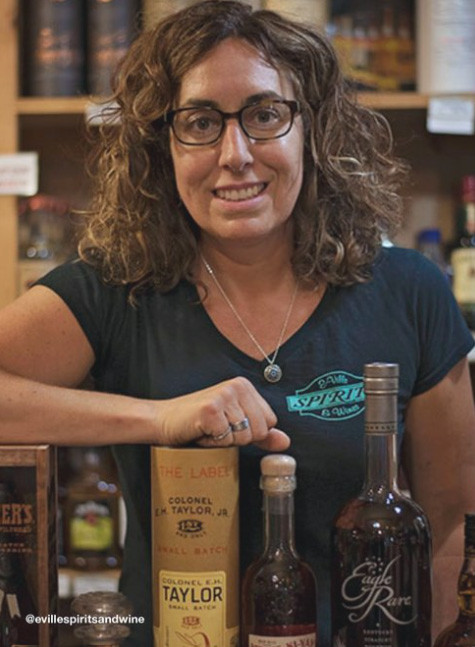 "Wine has been part of civilized life for some seven thousand years. It is the only beverage that feeds the body, soul, and spirit of man/women and at the same time stimulates the mind." – Robert Mondavi
Shannon grew up working in her parent's family liquor store in Buffalo, NY, called Gates Circle Wine & Liquor. Her love of wine inspired her to open E-Ville Spirits & Wine in 2003. Shannon has traveled extensively around the world, visiting major wine-growing regions and wineries, bringing back to Ellicottville some of the most interesting products these trips revealed.
When you stop in, be sure to ask for Shannon and say hi!